Happy Holidays Form Sova Wines!
Get a 3 Pack Vertical Just in time for the Holidays!
Free Shipping on our Limited 3 pack that includes our 2015 Inaugral Release.
New Vintage Release!
Sova Wines Cabernet Sauvignon
Winemaker Notes:
Finally, after many trials and tribulations, the 2018 SOVA Cabernet Sauvignon is ready for release.  Only using four barrels, we created just 102 cases, so to date this is our smallest, most brilliant release.  We were certainly blessed to acquire the Oak Knoll and Saint Helena Cabernet Sauvignon and able to combine that with some phenomenal Spring Mountain Merlot. I just love this combination; all the pungency and richness of a great Cabernet Sauvignon along with the silkiness (smoothness) and captivating essence in a great Merlot. Definitely a combination hard to beat!
`Sean Behrens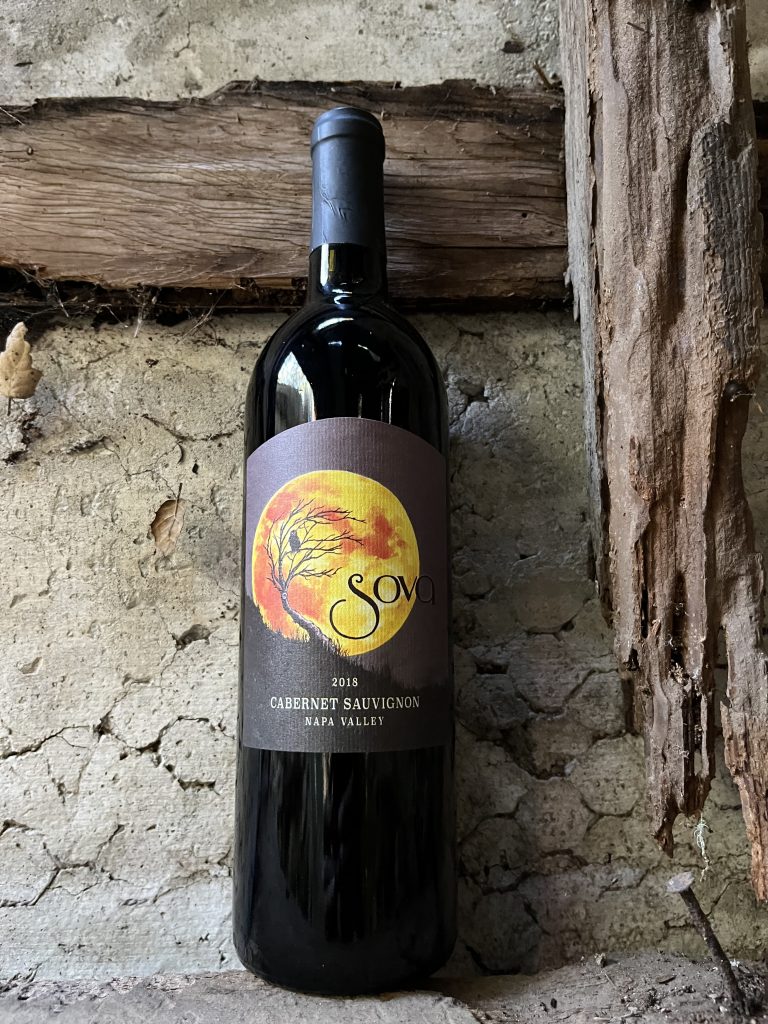 We are committed to the history of wine while striving to create honest, artistic and sincere new ones.
I strive to create distinctive world class wines from small family owned vineyards. Thinking "outside the box" allows me to approach winemaking with passion and creativity. I'm a second generation Napa Valley winemaker working with my parents and son at Behrens Family Winery. I believe  getting my hands dirty in the vineyard and the cellar is what allows my wines to express themselves as portraits and stories of the vineyards they were born from.