I would like to first of all say that we are all okay and everyday things get a little easier. I would also like to thank everyone of you who have reached out with your heartfelt condolences and your support, Thank You Sean.
2017 Sova Wines
Cabernet Sauvignon
The 2017 SOVA Cabernet Sauvignon is finally ready!
This is a big, bold and balanced Napa Valley Cabernet Sauvignon made in a style that aficionados have come to expect from the Napa Valley. Limited to 187 cases-just over 7 barrels-the2017 vintage starts with starts with juicy, bright acidity full of ripe black plum mixed with citrus and caramel notes. As the wine opens up in the glass notes of cocoa powder, violets and a touch of cedar evolve. Herbaceous citrus aromas mix with the smell of saline seas leading into tastes of dark chocolate, bourbon and sweet orange blossoms, complimented by smooth ripe tannins. Finishing off this amazing wine is a nice long finish full of classic oak undertones.
Shipping Included on a Case or More!
Sova Wines Cabernet Sauvignon
Another vintage, another challenge – year number three for me. Experience definitely boosts confidence; feels good knowing I can hit the notes I've been aiming for, even if it takes two to three years to see if I did, in fact, do things "right." After two years of aging and almost two years in bottle this wine is just now rewarding me with the effort that went into it. One of my favorite smells I noticed while tasting this wine is "dusty sun-drenched orange grove" Very California
Shipping Included on a Case or More!
90% Cabernet Sauvignon
10% Merlot
75% Cabernet Sauvignon
15% Cabernet Franc
10% Merlot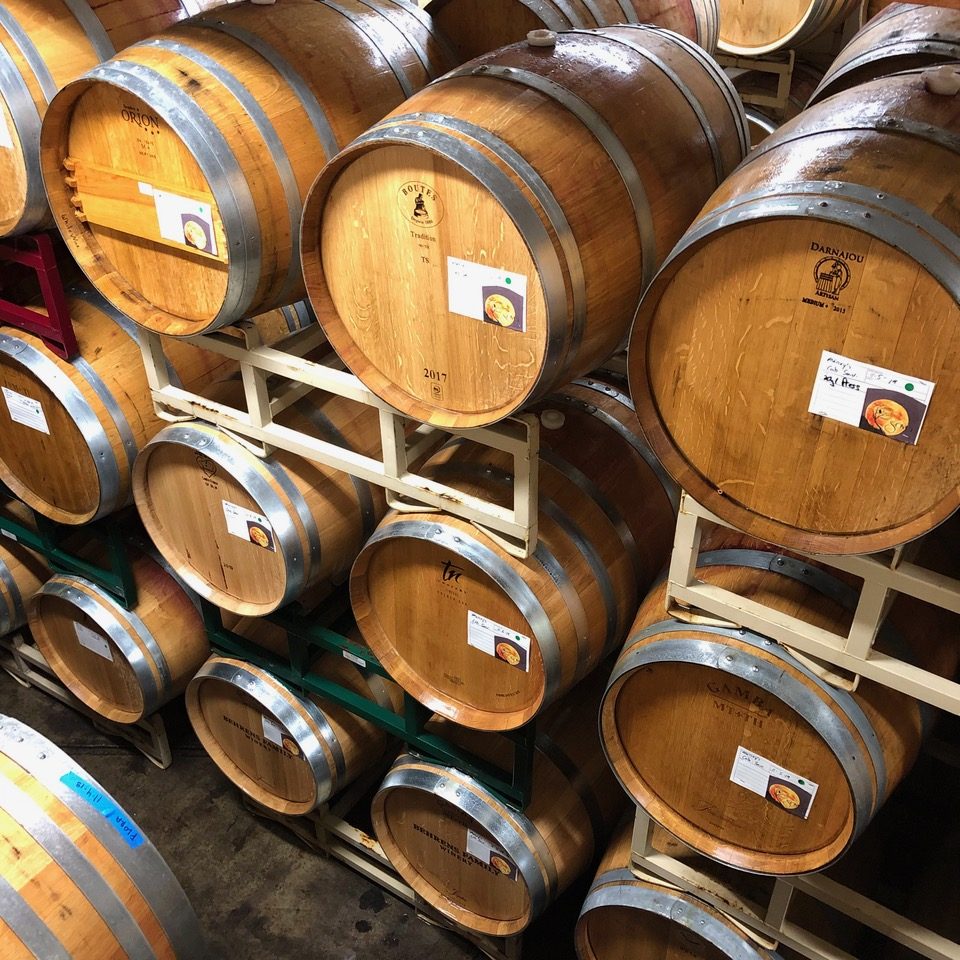 We are committed to the history of wine while striving to create honest, artistic and sincere new ones.
I strive to create distinctive world class wines from small family owned vineyards. Thinking "outside the box" allows me to approach winemaking with passion and creativity. I'm a second generation Napa Valley winemaker working with my parents and son at Behrens Family Winery. I believe  getting my hands dirty in the vineyard and the cellar is what allows my wines to express themselves as portraits and stories of the vineyards they were born from.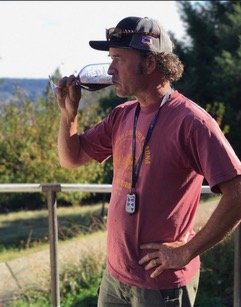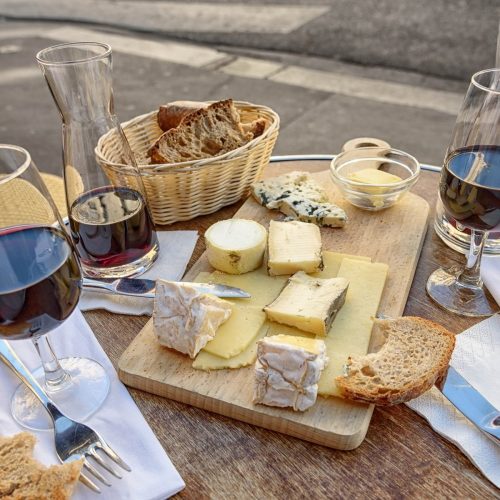 Sova Wines Cabernet Sauvignon
Twenty Sixteen Almost Gone!
Sova Cabernet Sauvignon 2016 is youthful and vibrant, with plenty of characteristic fruit to excite the palate. The aromatics are amazing, with the allure of red raspberries and wild strawberries, followed by a hint of cocoa dust over the top of bourbon-soaked cherries.

This outstanding vintage starts with lively high tones, moves nicely into a balanced mid-palate and ends with a juicy, slightly tannic, long finish. In keeping with my idea of producing a very focused Cabernet Sauvignon I only made 168 cases of the 2016 SOVA.
Shipping Included on a Case or More!
75% Cabernet Sauvignon
15% Cabernet Franc
10% Merlot